Astra Women's Specialist
Now open at Paragon.
With the opening of our 10th clinic, we now bring specialised women's care to you in the heart of Orchard.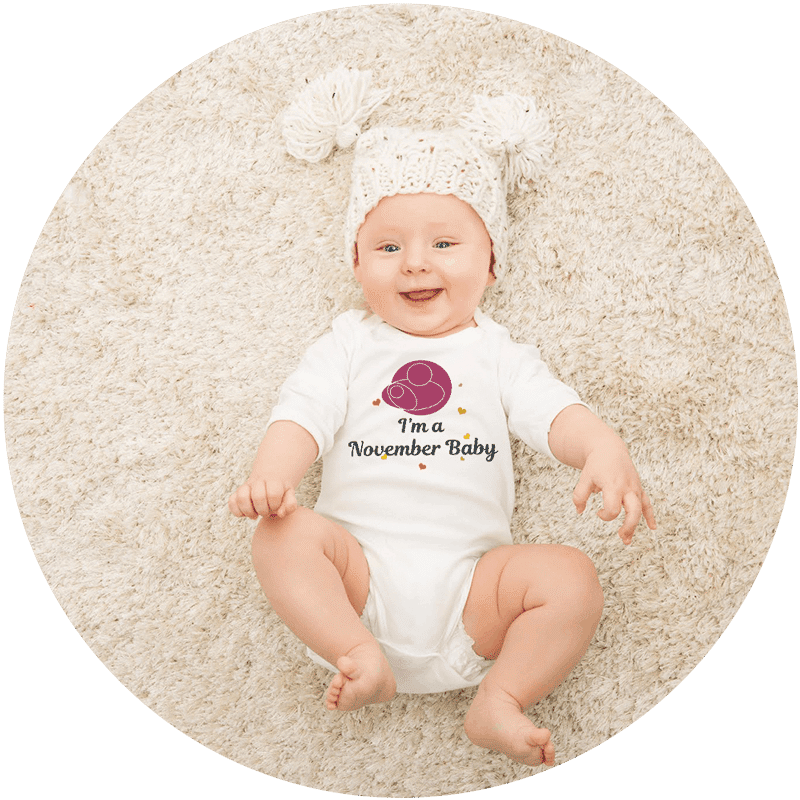 A Woman's Touch for Your Intimate Needs
For ladies who seek a female gynae, Astra Women's Specialist at Paragon is helmed by a lady gynaecologist, Dr Claudia Chi.
Her 20 over years of experience includes working in major acute teaching hospitals and  large district hospitals in the UK, as well as the National University Hospital (NUH), Singapore.  Through these years, she has helped countless women from multicultural backgrounds with their obstetrics & gynaecological concerns.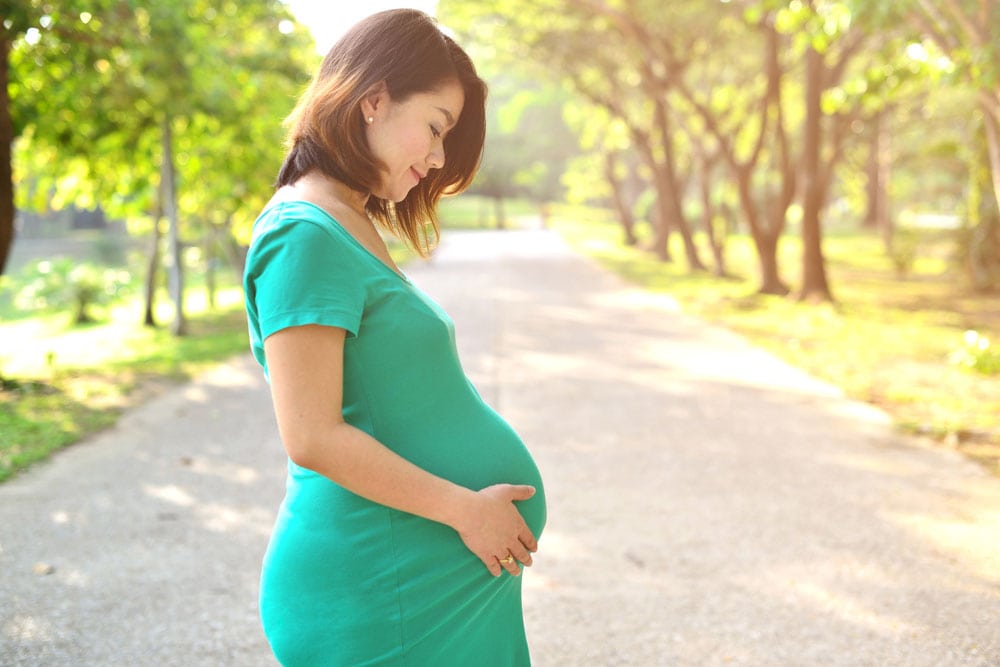 Pregnancy is...
Every pregnancy is unique. From pre-pregnancy preparations to taking care of your 9-month pregnancy to finally meeting your baby, we are here to care for you throughout this memorable journey.
Other Women's Services
Apart from our pregnancy care services, Astra Women's Specialists at Paragon also offers a comprehensive range of gynaecology and women's wellness services.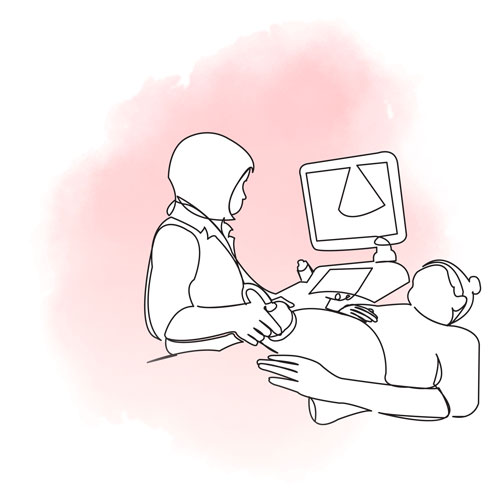 Gynaecology

(Vaginal infections, menstrual problems etc.)

Fertility


Women's Vaccination and Health Screening


Menopause

Centred on Your Care and Comfort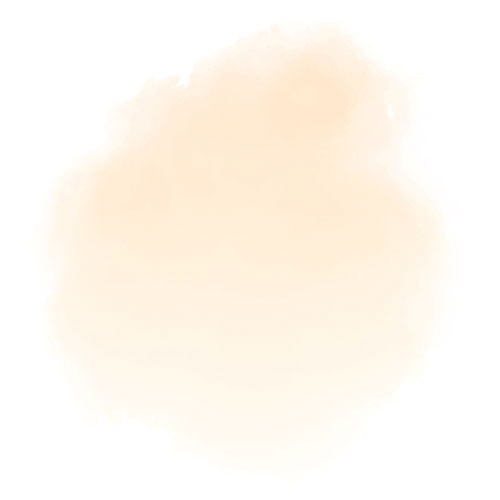 Let us address your queries in your preferred communication language. Our doctor speaks both English and Mandarin fluently. Interpreter services for other languages are available upon request.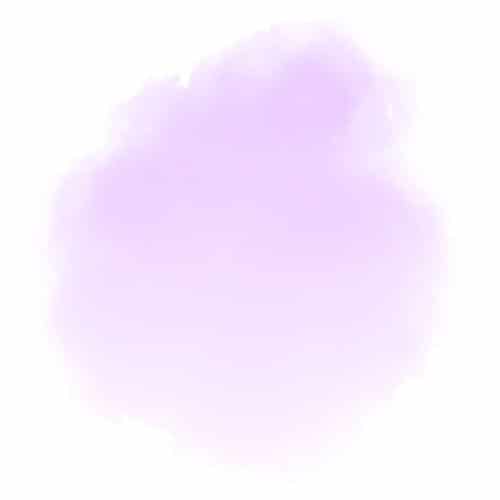 See our doctor in
comfort & privacy
Designed with your comfort in mind, we pride ourselves on providing a modern and soothing clinic setting for ladies seeking care with us.
Access care
easily in town
Located in the heart of Orchard at Paragon, travelling to our clinic is easy with multiple transport options available here. Plenty of food options in the vicinity too if pregnancy cravings strike!
Find us today!
Address:
Opening Hours:
Monday to Friday : 8.30AM to 5.30PM
Saturdays : 8.30AM to 12.30PM
Sundays & PH: Closed
Tel: +65 6238 1000