MB ChB (Glasgow), FRCOG(UK)
Obstetrician & Gynaecologist
IVF Clinician

Clinical Interests: Reproductive Medicine, Laparoscopic Surgery, Vaginal Birth After Caesarean (VBAC)
Dr Lim Min Yu is an accredited IVF clinician and a fertility specialist with over 10 years of experience in IVF, Intracytoplasmic sperm injection (ICSI) and other assisted reproductive technologies. In addition, he has clinical interests in laparoscopic gynae surgery, and pregnancy,  including Vaginal Birth After Caesarean (VBAC). 
Dr Lim graduated from the University of Glasgow and completed his specialist training in Obstetrics & Gynaecology in Scotland. He was subsequently conferred Fellowship of the Royal College of Obstetricians and Gynaecologists (RCOG) in 2018.
Prior to commencing private practice, Dr Lim was Consultant and Assistant Professor at the Department of O&G in the National University Hospital (NUH). He was also the Program Director of NUH's OBGYN Residency, where he oversaw the teaching and training of medical residents in O&G. At present, he continues to be a visiting consultant at NUH.
Dr Lim Min Yu is currently the President of the Obstetrical & Gynaecological Society of Singapore (OGSS), and the Chairperson of the Singapore International Representative Committee of the RCOG. He is also a member of the Medical Advisory Board at Gleneagles Hospital where he chairs the O&G Specialty Interest Group.
Dr Lim believes in a consultative approach — he works closely with his patients to develop a personalised plan for their fertility and/or pregnancy, always ensuring that it is in tune with their specific needs.
He is fluent in English and Mandarin.
Accredited with Admission Rights to:
Mt Alvernia
Mt Elizabeth Orchard
Mt Elizabeth Novena
Gleneagles Hospital
Parkway East Hospital
Thomson Medical
Services Available
Ultrasound
Intra-Uterine Contraceptive Device (IUD) Insertion
Intra-Uterine Insemination (IUI)
In-Vitro Fertilization (IVF)
Dilatation & Curettage
Termination of Pregnancy
Preconception Check
Antenatal Scans & Tests
Delivery
Postpartum Check-up
Management of Common Gynae Conditions
Vaccinations (HPV, TDAP & Influenza)
Menopause Management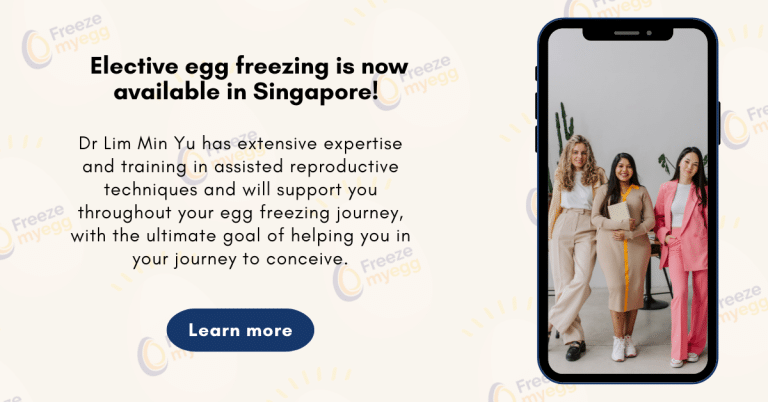 Mon, Wed, Thu & Fri: 8:30am – 5:30pm
Tue: 2:00pm – 5:30pm
Sat: 8:30am – 12:30pm
Sun & PH: Closed