Gynaes For Your Healthcare Needs
 Dr Sivahami Sivananthan & Dr Lim Min Yu are the 2 O&G specialists helming our newest Astra Women's Specialists clinic at i12 Katong.
Dr Siva's practice includes all areas of general obstetrics and gynaecology, with a specialisation in managing high-risk pregnancies and mothers with medical conditions (such as diabetes, asthma, thyroid and cardiac disease). She also takes care of women with pregnancy complications (such as raised blood pressure in pregnancy, bleeding in pregnancy and fetal growth restriction).
Dr Lim is also an accredited IVF clinician and a fertility specialist. He is experienced in IVF, Intracytoplasmic sperm injection (ICSI) and other assisted reproductive technologies. He believes in a consultative approach, working closely with patients to develop a personalised plan for fertility, always ensuring that it is in tune with their specific needs.
Comprehensive O&G Services
Dr Siva's Clinical Interests
Medical Conditions in Pregnancy and Pregnancy Complications

Adolescent Gynaecology

Menopause

Colposcopy, Hysteroscopy, Laparoscopy, Cystectomy, Myomectomy and Hysterectomy

High-risk Obstetrics

Well-Woman Health Screening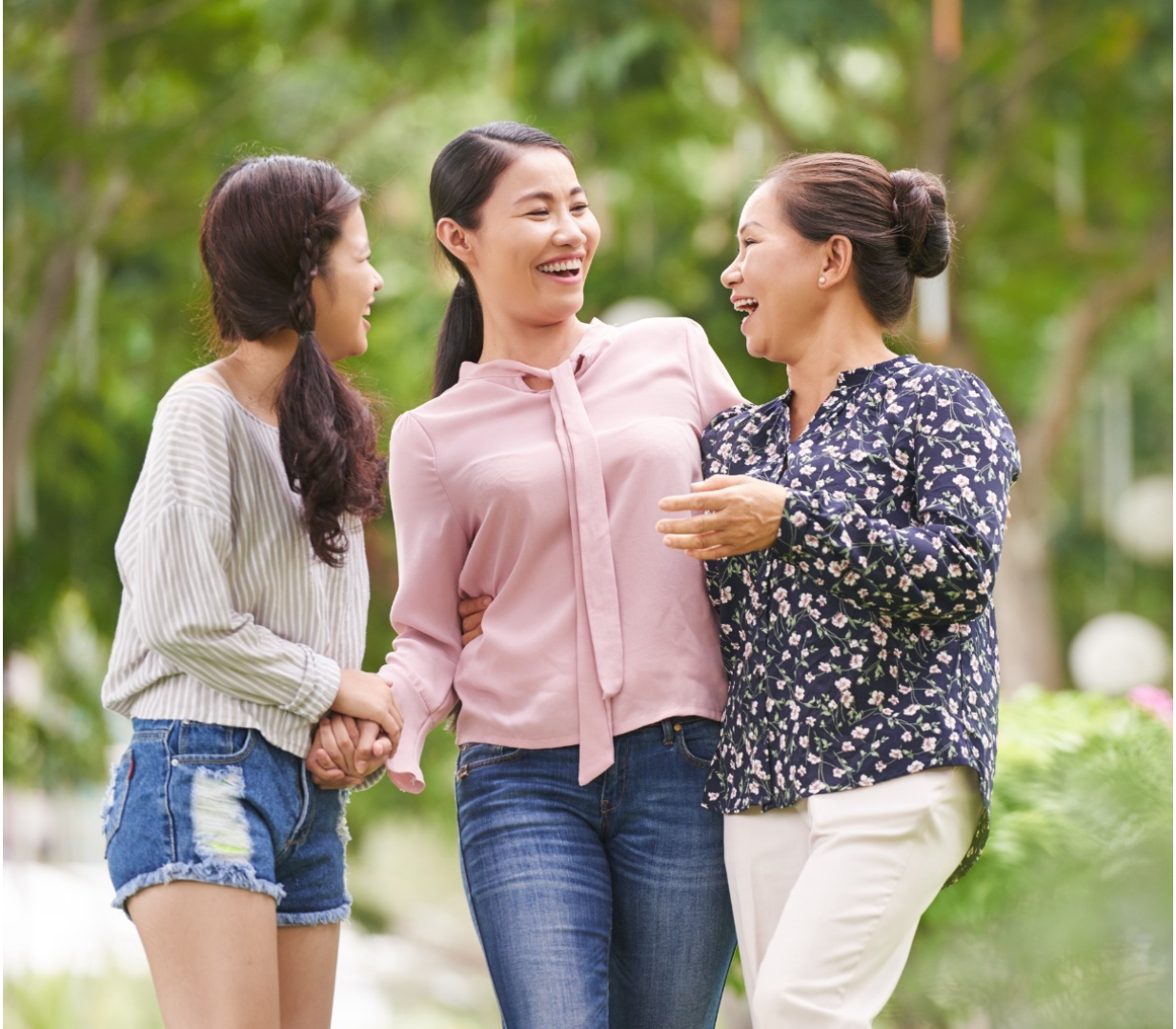 Dr Lim's Clinical Interests
Gynae Problems e.g. menstrual disorders, cysts, endometriosis, fibroids, PCOS

Preconception Screening and Fertility Assessment

Pregnancy & Delivery, including VBAC

Fertility & Assisted Reproductive Technology (IVF, IUI etc.)
Centred on Your Care & Comfort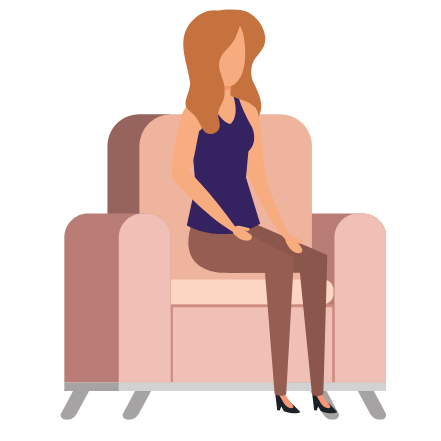 Cozy Clinic Space For
Your Comfort
Located in Core Clinic, the clinic's interior is a modern yet cozy space for ladies seeking care with us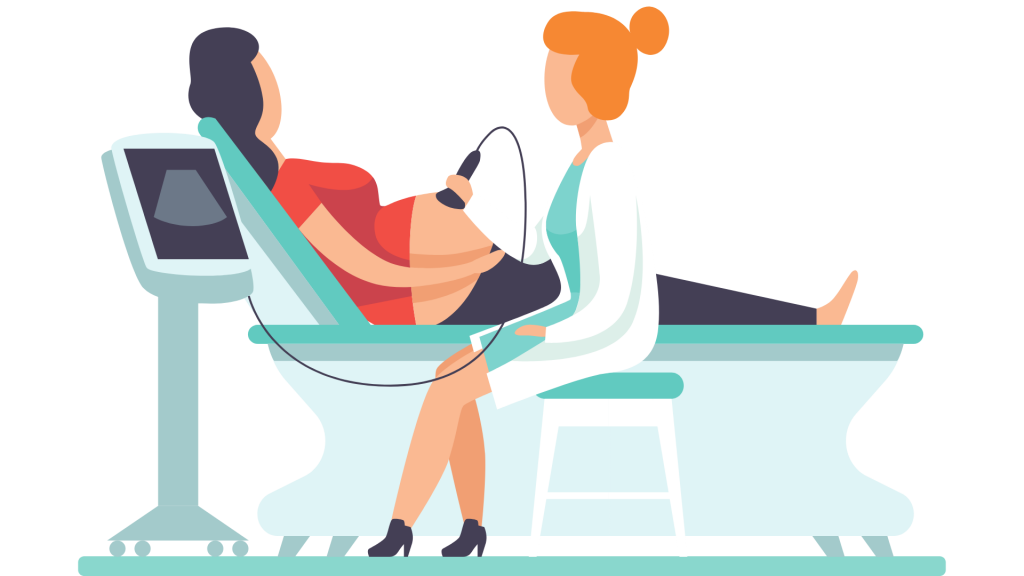 Exceptional Patient Care
Customized to Your Needs
Dr Siva & Dr Lim strongly believe in working closely with their patients to ensure their healthcare needs are met and they hope to provide the best care possible.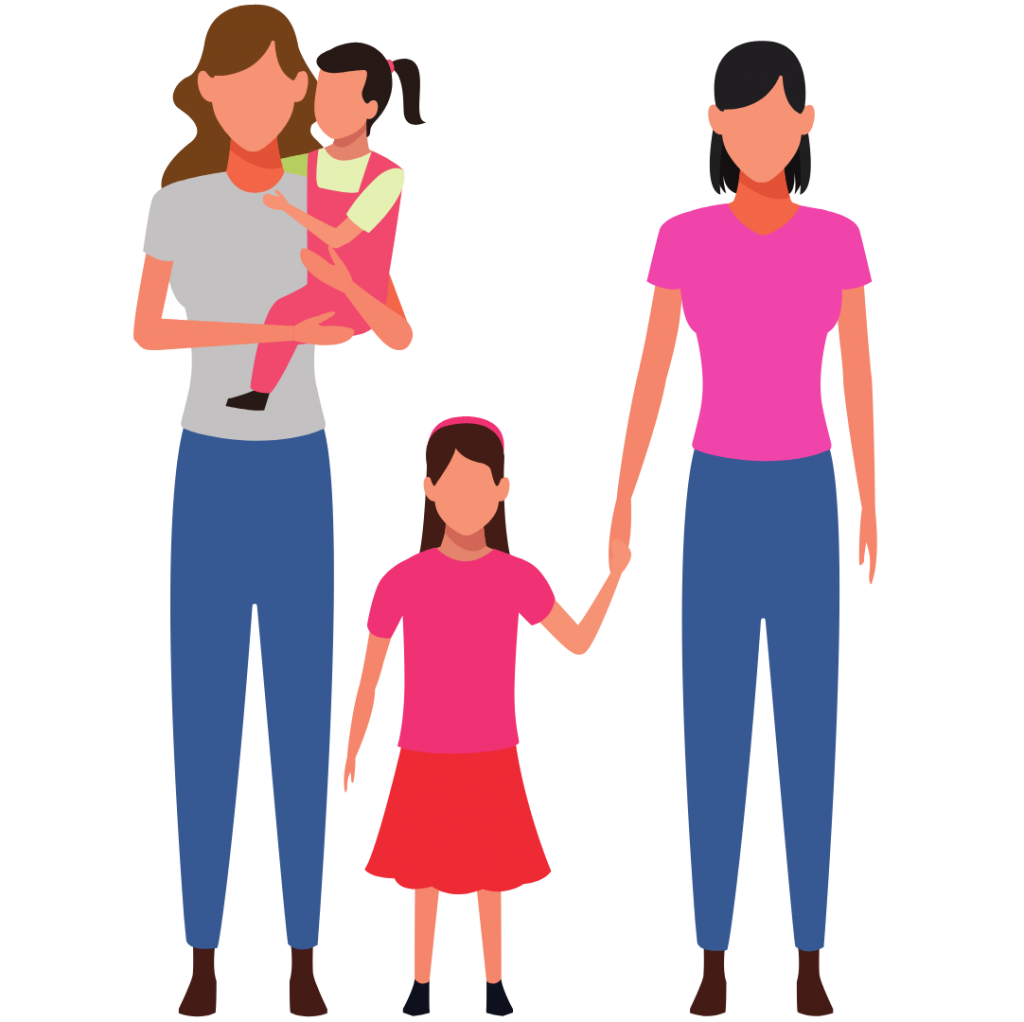 More Than Just
Women's Health
To all mums & mums-to-be, our clinic is located right next to our partnering children's clinic, Kids Clinic @ Katong. For all your child's health needs and issues, paediatric care is easily within your reach.
Contact us today!
Address:
Opening Hours:
Dr Siva
Mon: 5:00pm – 8:00pm
Thu: 8:30am – 12:30pm
Dr Lim
Wed: 6.30pm – 8.30pm
Fri: 2pm – 5.30pm